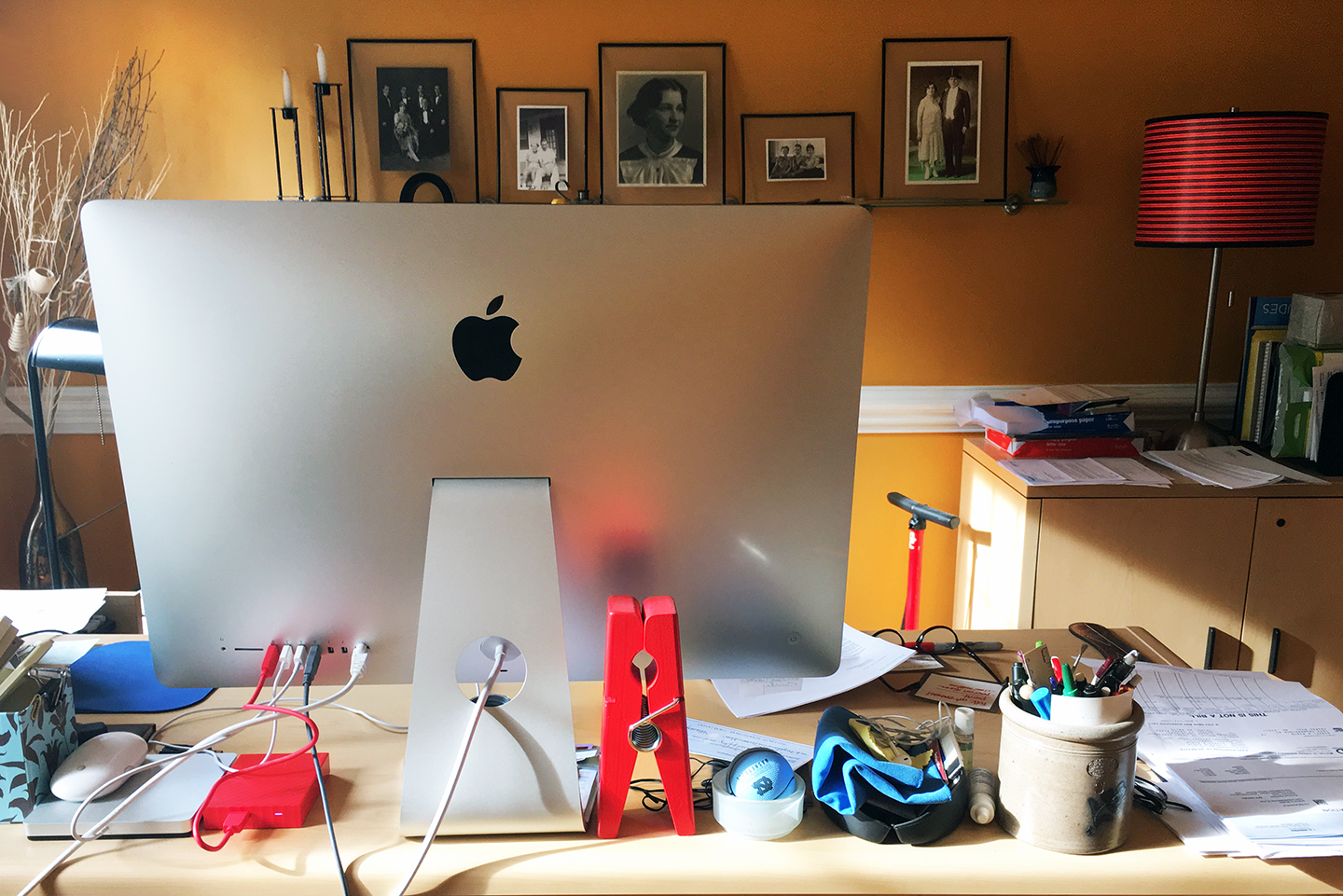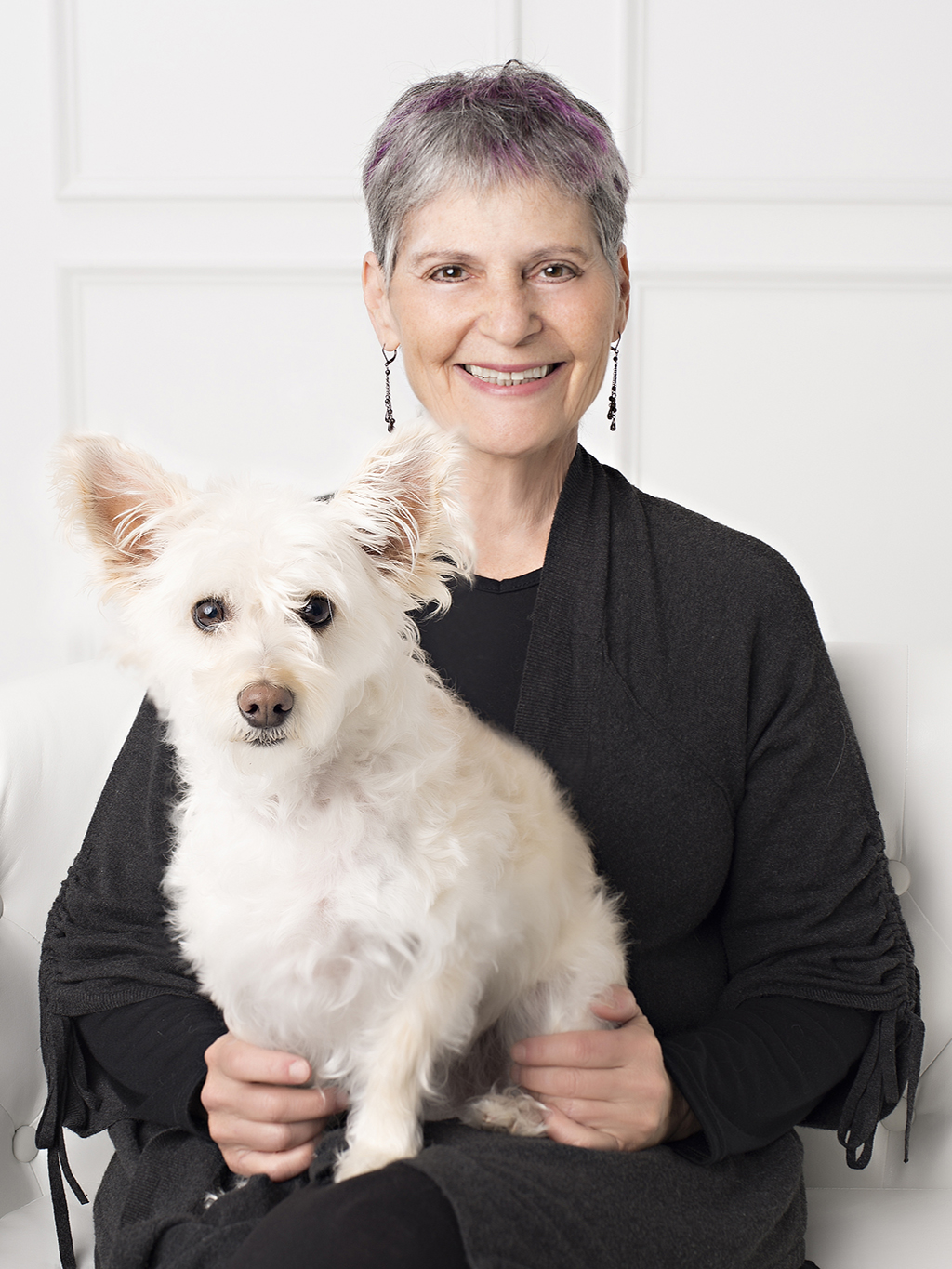 Now You See it!
You have an idea. Something to shout from the rooftops. Or a secret to let the world in on. A need for writing (rewriting? editing?) or graphics.
You've been thinking about it.                 Now it's time. Now.
Now. You. See. It!
Steffi Rubin
I've been fascinated with words and pictures since I was introduced to the illustrated poetry of Robert Louis Stevenson's "A Child's Garden of Verses." The paintings were quaint, like the poems. I proceeded to take out my green crayon and add my emphatic—though not particularly artistic—contributions to several of the pages.
I was swiftly corrected.
Once I learned to read and write, I began writing my own poems which I was free to illustrate.
The love affair between art and words continues.
Next Steps...
"If you need me, call me, no matter where you are, no matter how far." If you think you might require my services I'll be happy to listen to what you have in mind. And if you are looking for some art for your walls, we can chat about that too.